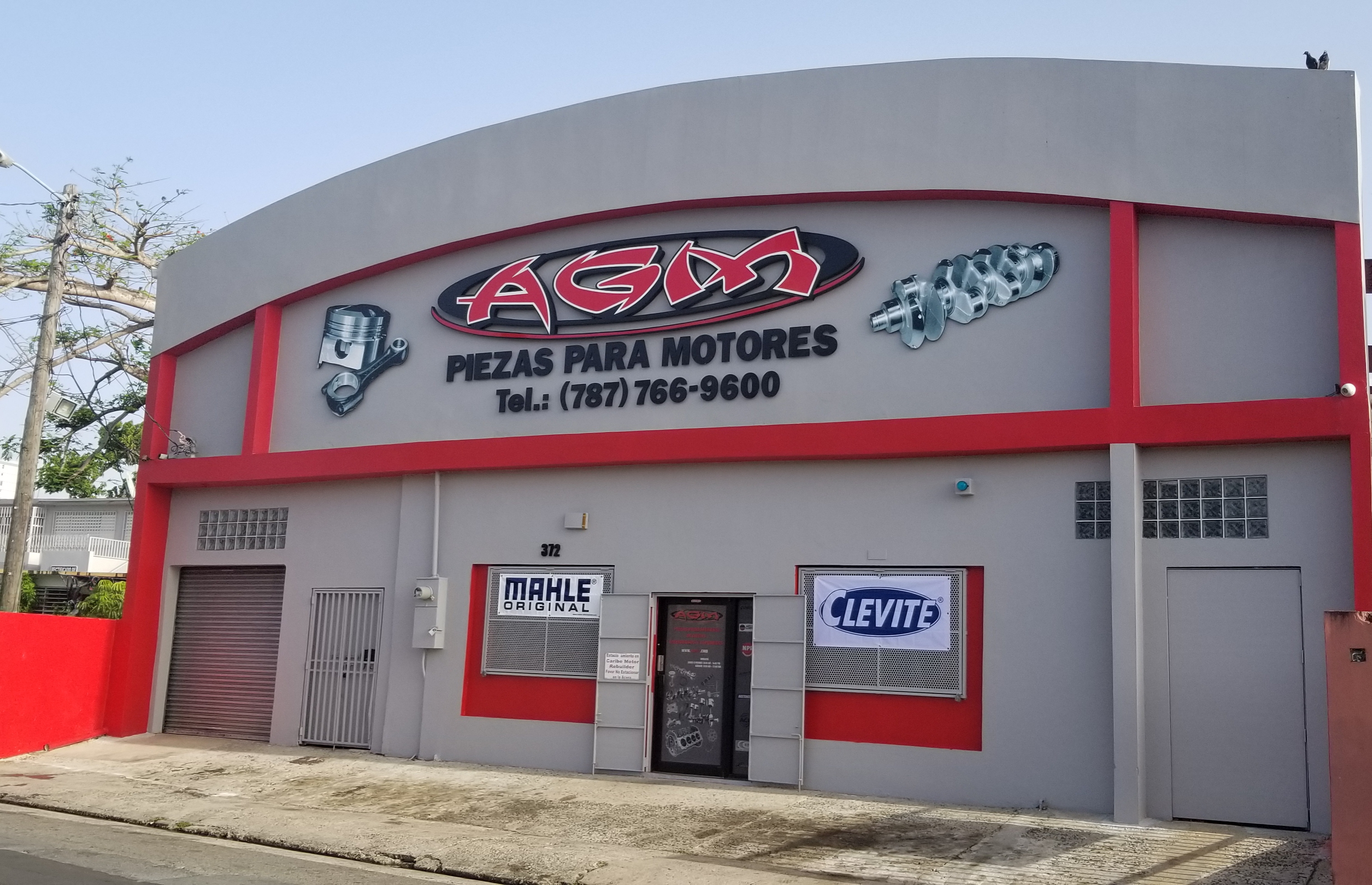 AGM in Puerto Rico Expo.
AGM Tools is a Puerto Rican company dedicated to serving the engine rebuilding industry in Puerto Rico and the Caribbean since 1999. Established in San Juan, the company started as a warehouse selling and delivering equipment and shop supplies for engine rebuilders.
In 2006, a complete range of internal engine parts for American and Japanese engine applications was added. Our comprehensive engine parts and shop supplies inventory enables AGM Tools to be the only warehouse in Puerto Rico with the capacity to fully serve the Island's engine rebuilding industry needs.